Friday 14 January 2022 | 0


A series of bills were introduced in the Kansas House of Representatives that proposed changes to workers' compensation standards.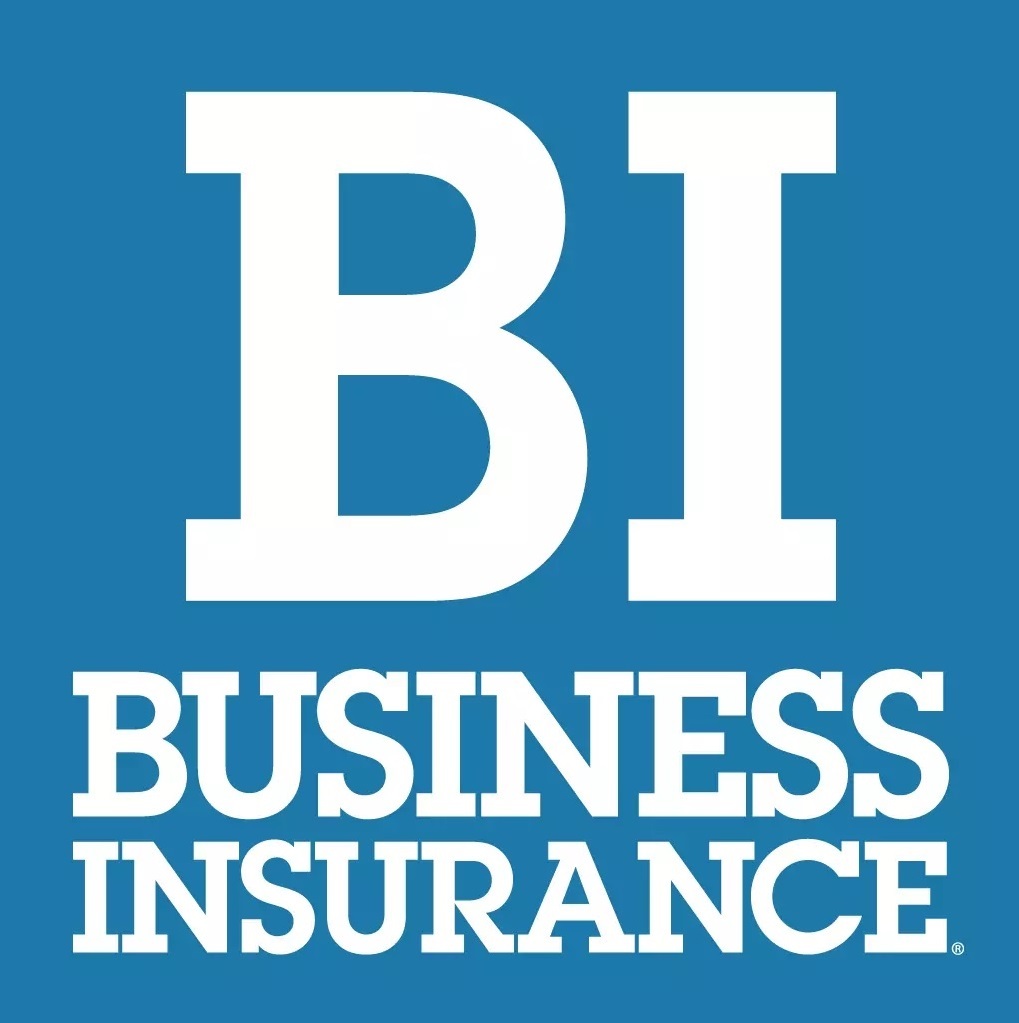 HB 2016 aims to replace the applicable factor standard for employee compensation with a substantial factor standard. The bill would eliminate the rule that "an injury cannot be reimbursed solely because it aggravates, accelerates or worsens a pre-existing condition or makes a pre-existing condition symptomatic."
HB 2041 seeks to provide that workers' compensation benefits for employees who are receiving Social Security or retirement benefits at the time of an accident are not reduced due to receiving the Social Security or retirement benefits.
HB 2017 would amend the rejection of employee compensation benefits for fighting or horseplay, if not work-related, and clarify the language about the legal definition of horseplay.
Rep. John Carmichael, D-Wichita, introduced the three bills on Tuesday. They were referred to the House Committee on Commerce, Labor and Economic Development, where they are currently under consideration.
Business Insurance is a sister publication of WorkCompCentral. More stories are here.