Consider this from NPR: NPR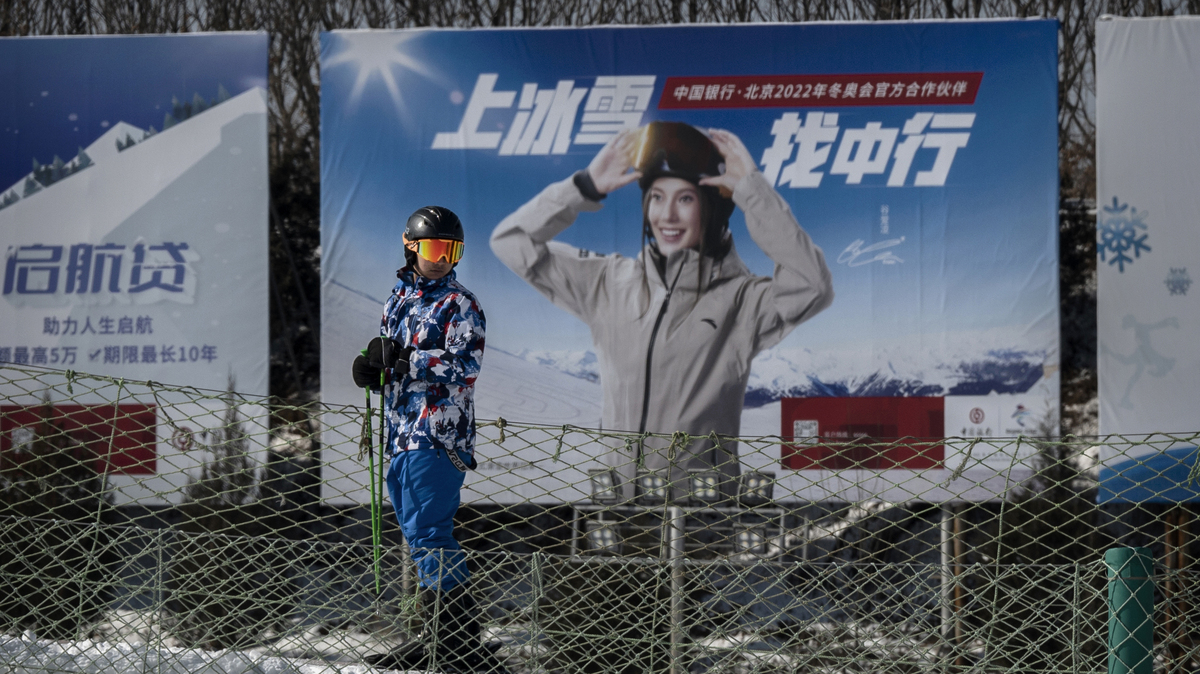 Kevin Frayer / Getty Images
Nearly three dozen of China's athletes competing in the Olympics this year have been born in other countries. Most famous is ski prodigy Eileen Gu, who has dozens of brand sponsorships and is praised on Chinese social media. This is in contrast to skater Zhu Yi, who has been called a "disgrace" after she fell during her short program. And the rhetoric appears on both sides. Some American commentators have criticized Gu for her decision to compete for China.
Jules Boykoff is a professor of political science at Pacific University and studies the politics of the sport. He explains how politics unfolds in the Olympics. Amy Qin is China correspondent for New York Times. Her article on the subject is "The Olympics captured the rivalry between the United States and China."
In the participating regions, you will also hear a local news segment to help you understand what is going on in your community.
Email us at [email protected].
This episode was produced by Mallory Yu and Christine Arrasmith. It was edited by Fatma Tanis and Russell Lewis. Our managing editor is Cara Tallo.