Seven-day moving average higher in November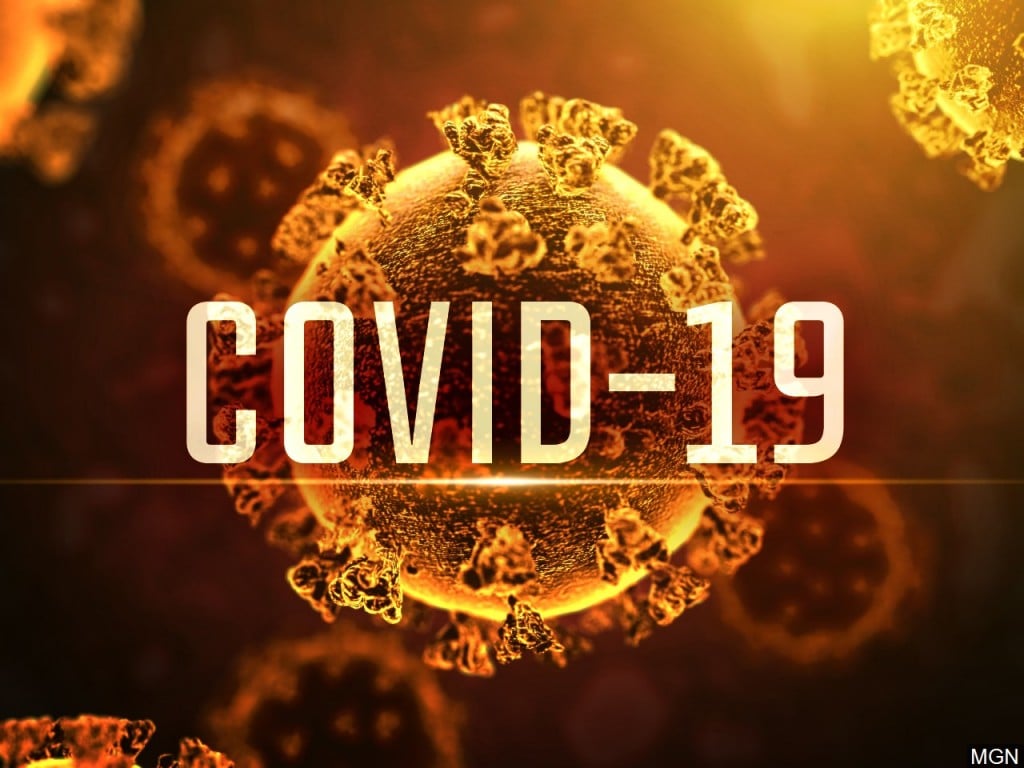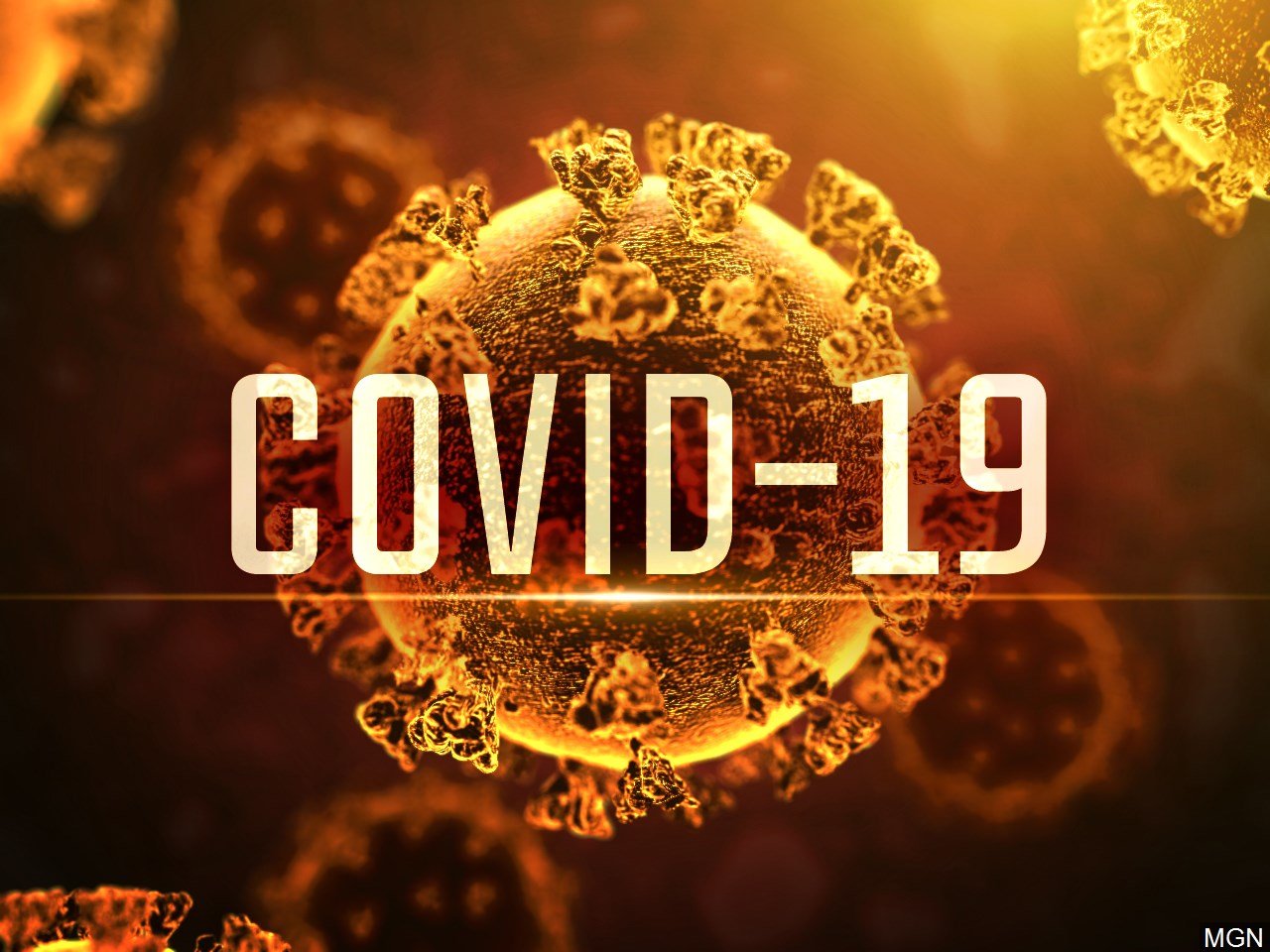 LINCOLN, Neb. (KLKN) – In a news conference on the coronavirus on Tuesday, health director Pat Lopez said the seven-day moving average for COVID-19 has risen in Lancaster County.
In October, the daily average of COVID-19 cases was in the 80s, the daily average is in the 100, according to the seven-day moving average.
Lopez also says hospital admissions are high, as of Tuesday, 94 people have been hospitalized with COVID-19, 54 of whom are Lancaster County residents.
According to the health director, booster shots are also important to prevent the spread of the corona virus.
"We urge anyone who is eligible for a booster dose to get one as soon as possible," Lopez says. "We are seeing more breakthrough cases. Thirty-four percent of the cases in the past four weeks were in people who had been vaccinated."
There are 40,000 residents of Lancaster with their booster injection, but 19,000 eligible citizens have not yet received their booster injection.