COVID-19: Researchers study the long-term impact that the first round of infection had on the sense of smell
NEWYou can now listen to Fox News articles!
Researchers in Sweden trying to learn more about the long-term impact that the first wave of COVID-19 had infections on people who lost their sense of smell when they first found out they had the virus.
Researchers at Stockholm's Karolinska Institute examined 100 people who contracted the virus in 2020, and found that almost half had a level of distortion in their sense of smell, 18 months after they recovered. It reported the Guardian.
About 4% did not regain their smell at all, and about a third said they lost some ability to distinguish between scents. The report pointed out that most of those who had a distorted sense of smell did not realize the problem until the study was conducted.
CLICK HERE FOR THE LATEST ABOUT THE CORONAVIRUS OFFER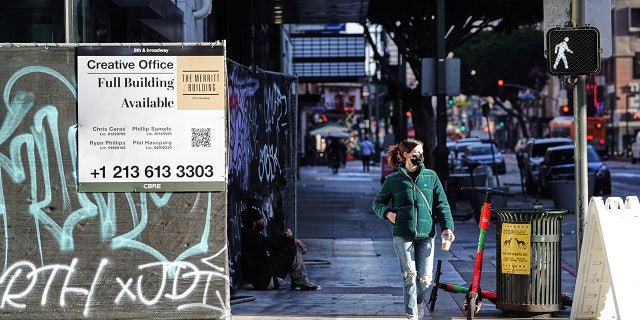 For most people, odor problems are temporary, often better on their own within weeks. However, a small minority complain of persistent dysfunction long after other COVID-19 symptoms have disappeared.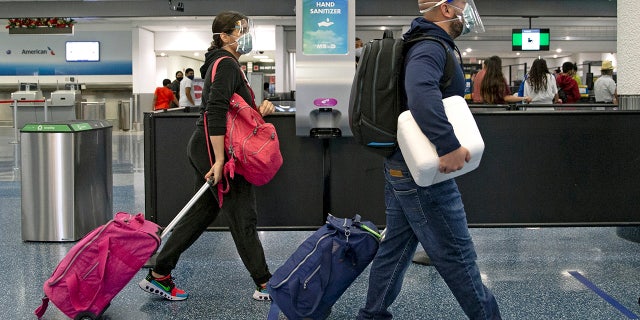 The Guardians report said research have not been peer-reviewed, but about 65% of the people who recovered showed a long-term impact on their sense of smell.
"Considering that time ago [the] first insult to the olfactory system, it is likely that these odor problems are permanent, "the researchers said according to the newspaper.
The Associated Press contributed to this report