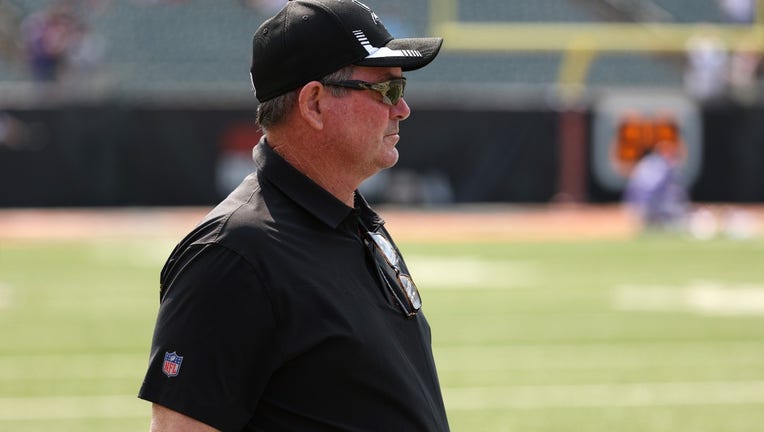 MINNEAPOLIS – Minnesota Vikings head coach Mike Zimmer said a vaccinated player had to be taken to the emergency room on Tuesday night because of COVID-19.
Zimmer said the player, who has not been named, is still in hospital but is stable. Zimmer said he was told the player was having trouble breathing and that it was likely Covid pneumonia.
The Vikings have placed five players on the reserve/COVID-19 list in the past week. Harrison Smith reportedly tested positive Sunday morning, didn't play against the Ravens and has been out for at least 10 days, meaning he won't be playing against the LA Chargers this week either. Garrett Bradbury missed Sunday's game, though he has been vaccinated, as he failed to produce two negative tests before the team left for Baltimore.
With the player requiring hospitalization, Zimmer said 29 people within the Vikings are undergoing additional COVID-19 testing due to close contact protocols, including himself.